Changing Lives
When Alan awoke at 2AM, he knew he was in trouble but what he didn't know was that he only had hours left to live.
Alan Necrotizing Fasciitis Survivor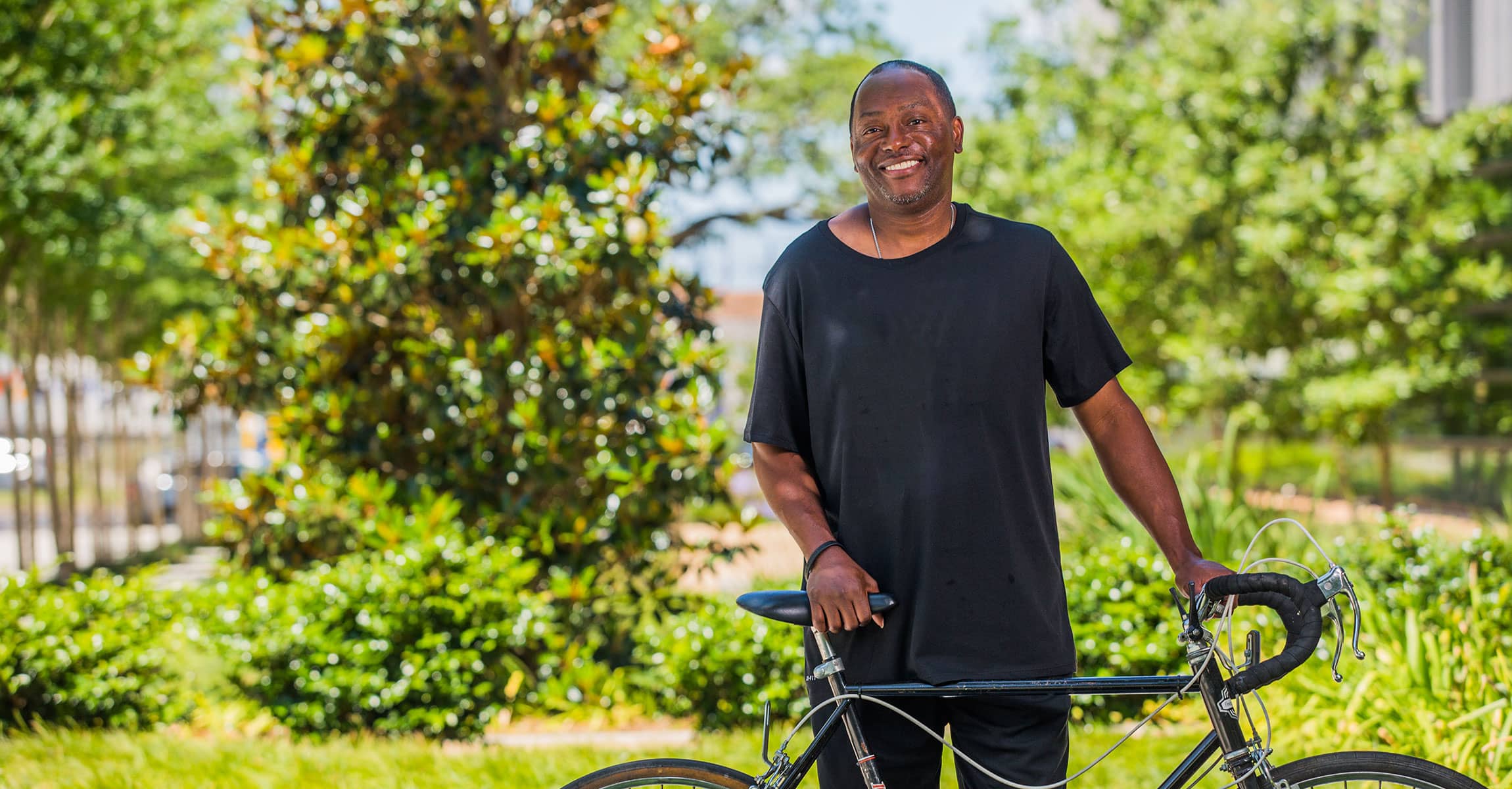 Changing Lives
After the train crushed his foot, Malcolm was told a below the knee amputation was the only solution.
Malcolm Traumatic Foot Injury
Introducing NovoSorb technology
Proprietary biocompatible polymers for creating novel medical devices.